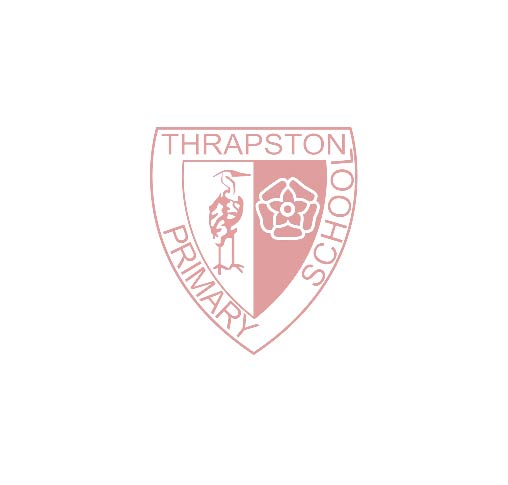 Year 3 Home Learning Blog 36 - 6.7.20
Published 05/07/20
Hello again! We hope you have had a good weekend and are all ready for another week of learning. As always, we will continue to add new blogs with a selection of tasks to complete every Monday, Wednesday and Friday.
Please feel free to decide how is best to manage these tasks at home, not each task needs to be completed on the day it is set and if you have some different learning tasks you would like to complete that is also absolutely fine!
The links below also have a variety of lessons suitable for year 3 that you might like to use in addition to or instead of activities in this blog.
https://www.thenational.academy/online-classroom/year-3#schedule
https://www.bbc.co.uk/bitesize/tags/zmyxxyc/year-3-and-p4-lessons/1
Read More